What is it, and why it matters?
Digital marketing works by attracting potential customers towards your website or a blog and then convincing them to do something or buy your products.
Digital marketing encompasses all marketing efforts through digital channels.
Channels such as search engines, websites, social media, email, web applications, mobile applications, or any other digital channel.
Digital marketing shapes your brand. It delivers results for your company.
If you look for the best way to gain awareness, brand equity, and traction through digital marketing, we're here for you.
We make your business powerful with optimization tools. These tools provide easy access to data about your end-users.
We make certain changes to your website design and content that makes it more attractive to search engines like Google. SEO helps your company get traffic that can yield conversions and revenue. By ranking high on search engines, your business will build trust and credibility with your audience.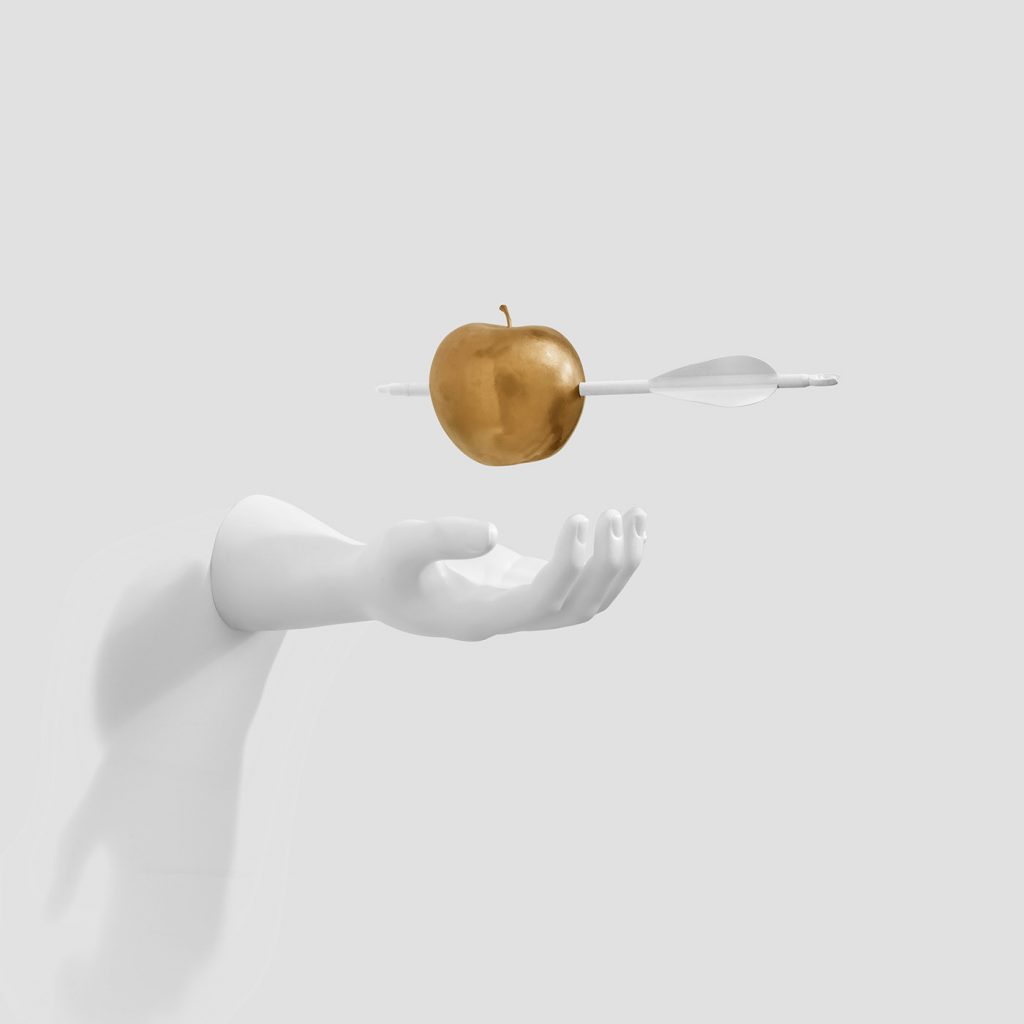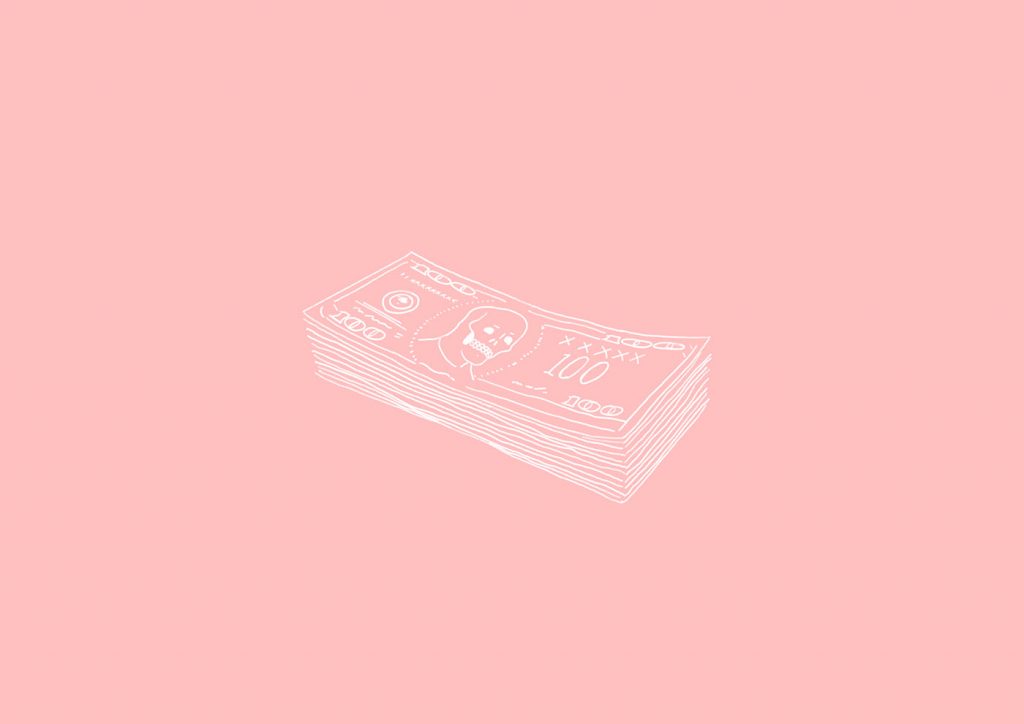 Search engine marketing is a form of online marketing that involves the growth of websites by enhancing their visibility in search engine results pages (SERPs) mainly through paid advertising. We boost brand awareness and brand equity of your service or product through SEM.
 "Ignoring online marketing is like opening a business but not telling anyone."
Anonymous
Easy reading is damn hard writing
We plan, build, and share useful content to attract and convert prospects into customers, and customers into repeat buyers on your website. The value of content marketing lies in the engagement between the customer and your company. It is about the creation and participation in meaningful conversations and the development of relationships with your clients.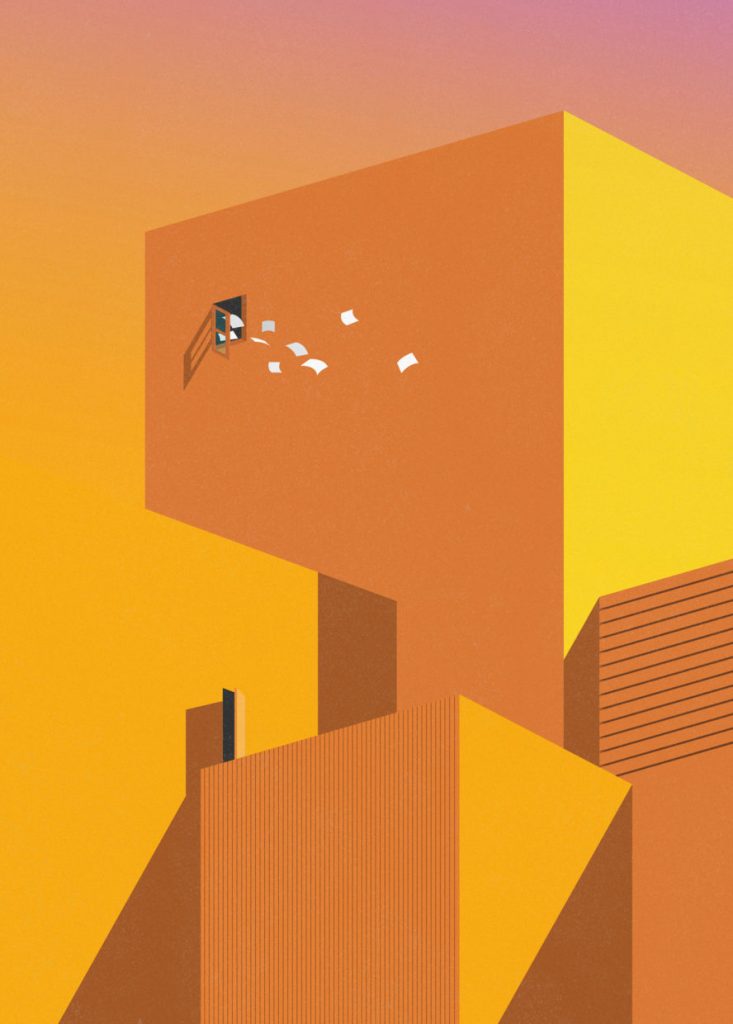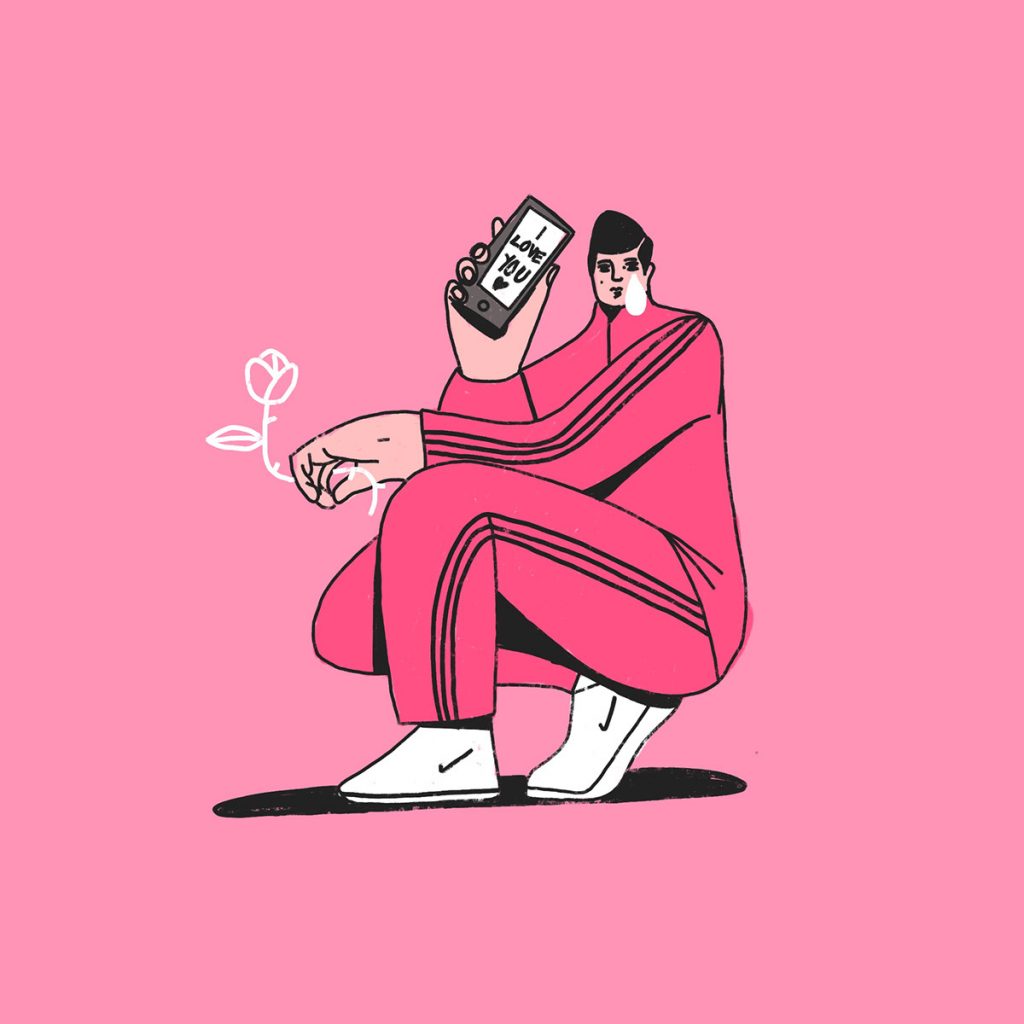 Social media marketing (SMM) is a form of Internet marketing that uses social networking websites as a marketing tool. We improve your content and engage with your target consumers on social media channels like Facebook, Twitter, Instagram, LinkedIn, and Pinterest. We use this tactic to help businesses increase brand awareness, generate more leads, and improve customer engagement.
SEO: Build something human
Before you set out to do any kind of SEO writing, ask yourself this: who cares?
If you're going to create content on your site anyway, you might as well take the time to make sure Google takes notice of your effort.
Once upon a time, being an SEO content writer just meant dumping keywords into your content — but that's not how the game is played anymore.
Nowadays the most important thing about SEO is to Write about something people care about.
SEO writing isn't fire-and-forget — you shouldn't just post your content and walk away.
We watch and analyze the experience of users on your website to improve your appearance on search engine results pages (SERPs)
"Google only loves you when everyone else loves you first." 
Wendy Piersall
In easy words, affiliate marketing means selling goods and services from another person or company. It is a reasonable and creative sales model that creates multiple income streams. However, it is not an easy, get-rich-quick model of income. We will research products, web traffic patterns, and follower interests to earning an income through affiliate marketing for your business.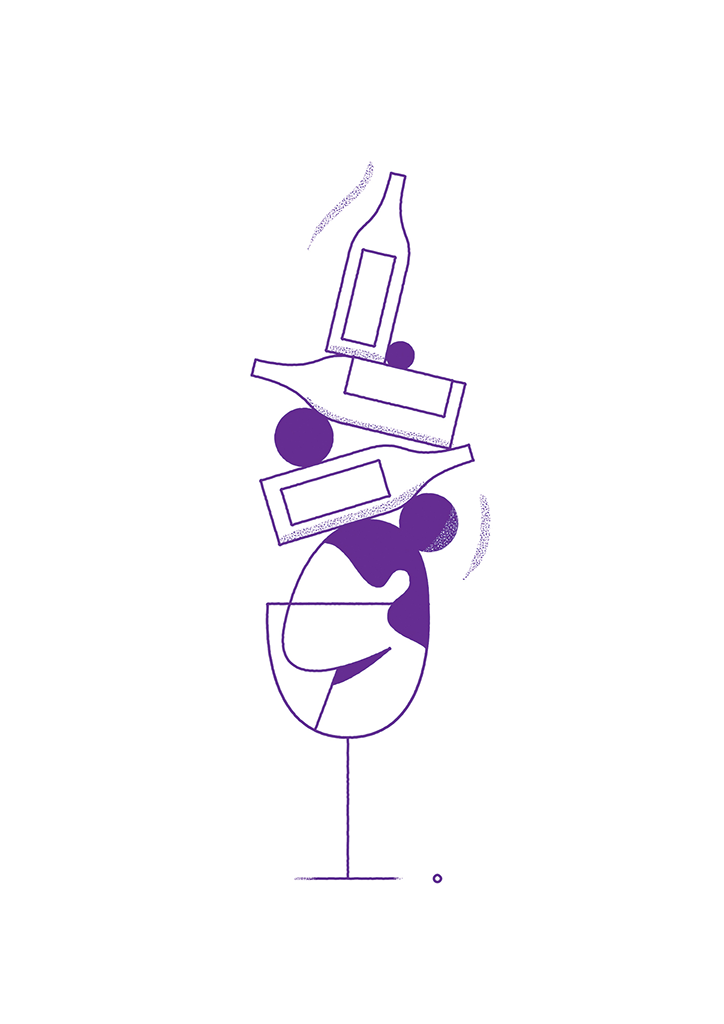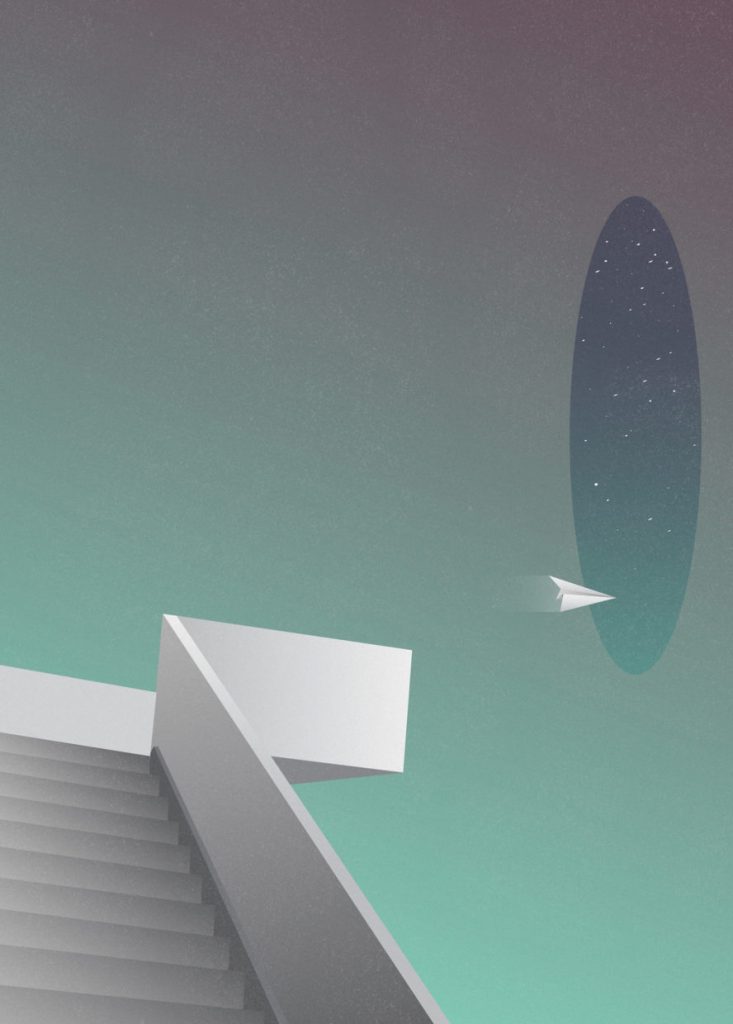 A word after a word after a word is power
Email marketing allows your business to segment your customers into different lists based on their preferences to send highly personalized content. We care about everything from crafting the perfect subject line to images that resonate with your customer, and valuable content that helps your audience. If you use it in the right way, it is a perfect channel to drive engagement.
social media: Everyone's invited
It allows you to reach people locally, regionally, nationally, and even internationally.
Social Media Marketing actually works and it matters, if done properly.  
Our first goal for social media marketing is to create impact, more than earning returns.
We help you identify your social goals, engage audiences, and optimize your results by: establishing meaningful social marketing goals for your company, research your target audience, define your most important metrics, analyze your competition and create and curate engaging content.
If you understand the characteristics of your target audience, you will be able to personalize your messages to resonate with that audience more appropriately.
Beautiful things work better
Our specialist team can offer some useful tips to help you amplify your awesomeness.
For every new project we start, we'll plant one tree