Neuro Marketer Geek offers design & digital solutions tailor-made to your business. We make digital experiences that use technology to create emotions!
Beautiful things work better
Our specialist team can offer some useful tips to help you amplify your awesomeness.
For every new project we start, we'll plant one tree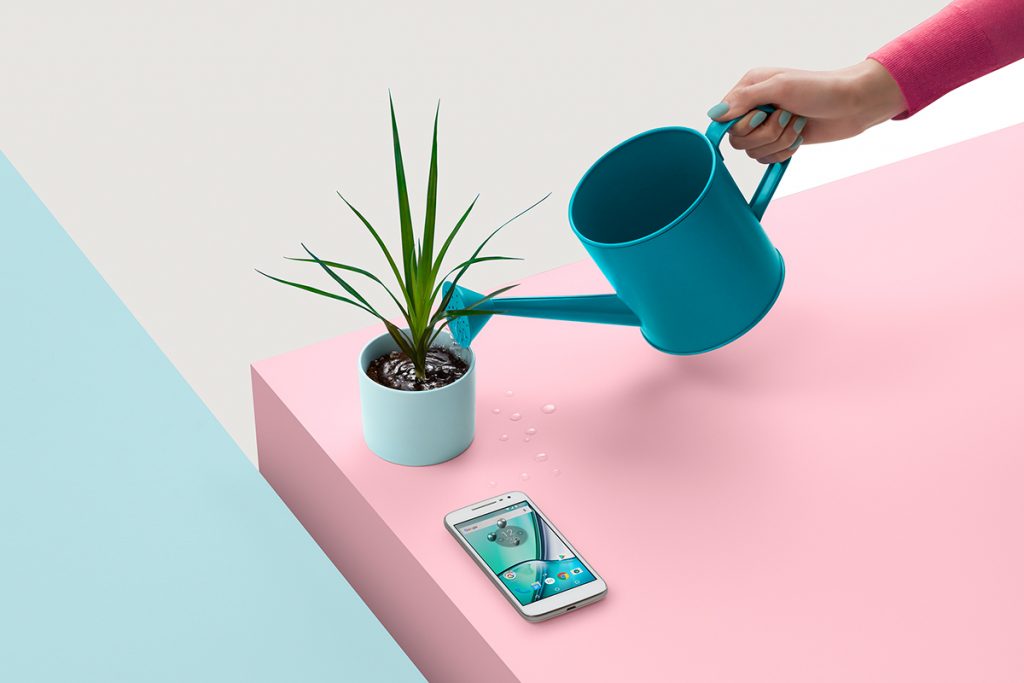 Crazy beautiful mails for You!