People don't buy "what you do, they buy why you do it"
It all begins here. Why does your company exist?
We have to go deep to get at the answer. We will spend a lot of time thinking about this. What is the meaning behind what your organization does?
We begin by spending time with you, figuring out who you really are and what's you're really about.
Once we can identify the core "Why?" of your organization, preparing an effective brand story, authentic message, good looking design, and fascinating content will come much easier.
You are amazing. Remember that
Your brand is your promise to your customers. It is derived from who you are, who you want to be and who people perceive you to be. We help you become more you. Then we help your clients understand why you are exactly what they are looking for. In short, we build relationships, boost connections and boom emotions through branding.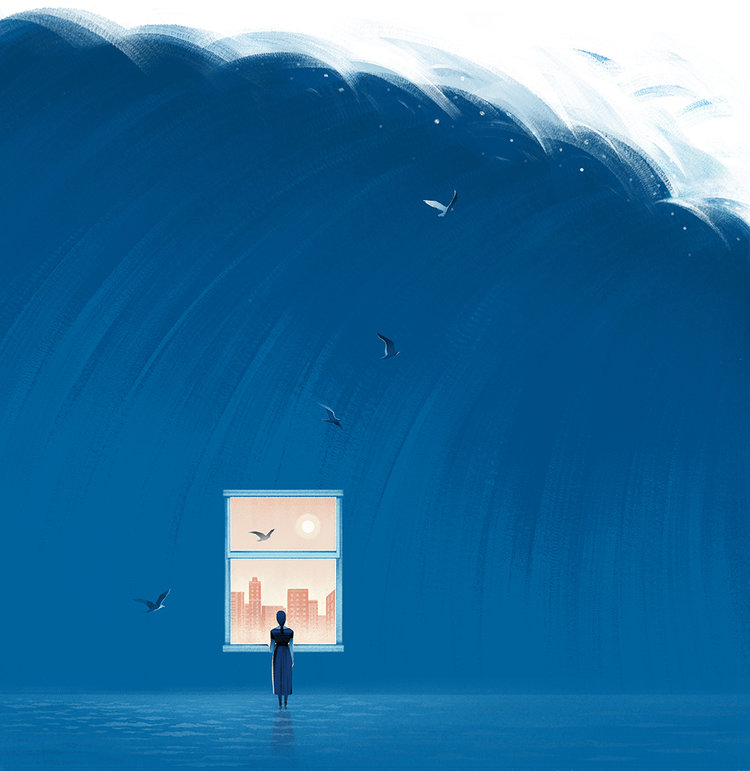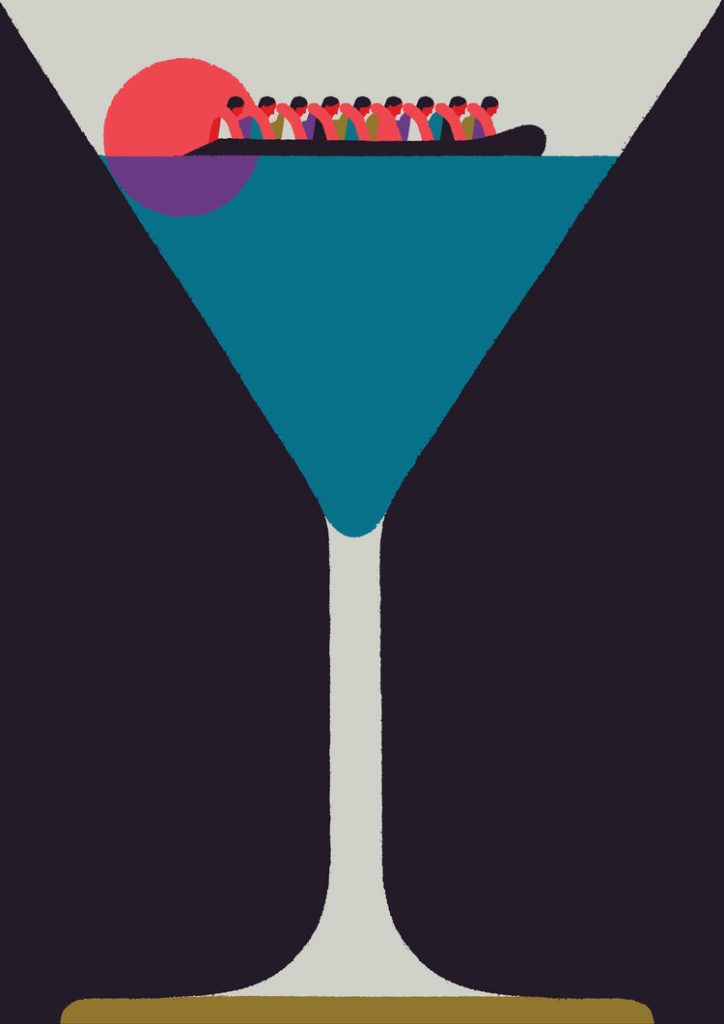 Above all things, beyond the words!
We use videos to promote and market your product or service, increase engagement on your digital and social channels, educate your consumers and customers, and reach your audience with a new medium. We create unique motion graphics, logo animation, intros, commercial teasers, and video editing. We build lasting artwork for you. Yes, we do it and we're pretty good at it.
"Marketers need to build digital relationships and reputation before closing a sale." 
Chris Brogan
We set recordings, heatmaps, funnels, A/B test, and other tracking tools on your website. At a glance, Heatmaps shows you visually where your visitors try to click, move the mouse, and how far down they scroll. Session Recording records activities of real visitors such as clicks, mouse moves, scrolls, resizes, form interactions and page changes that you can replay in a video.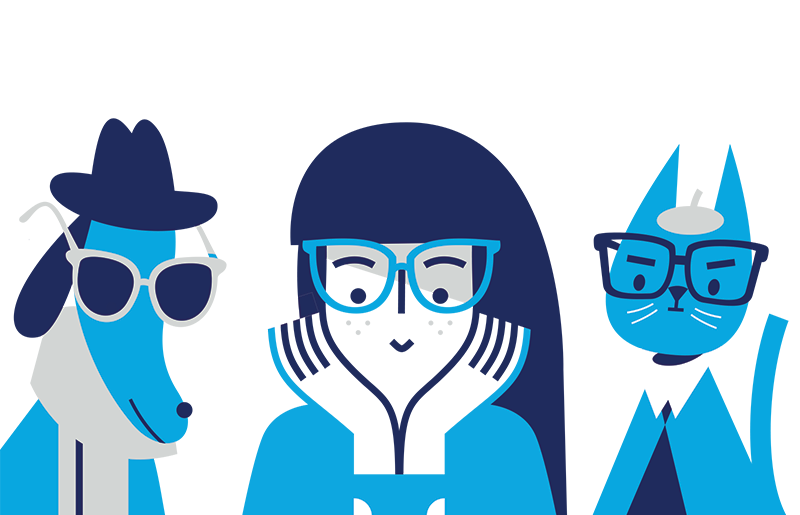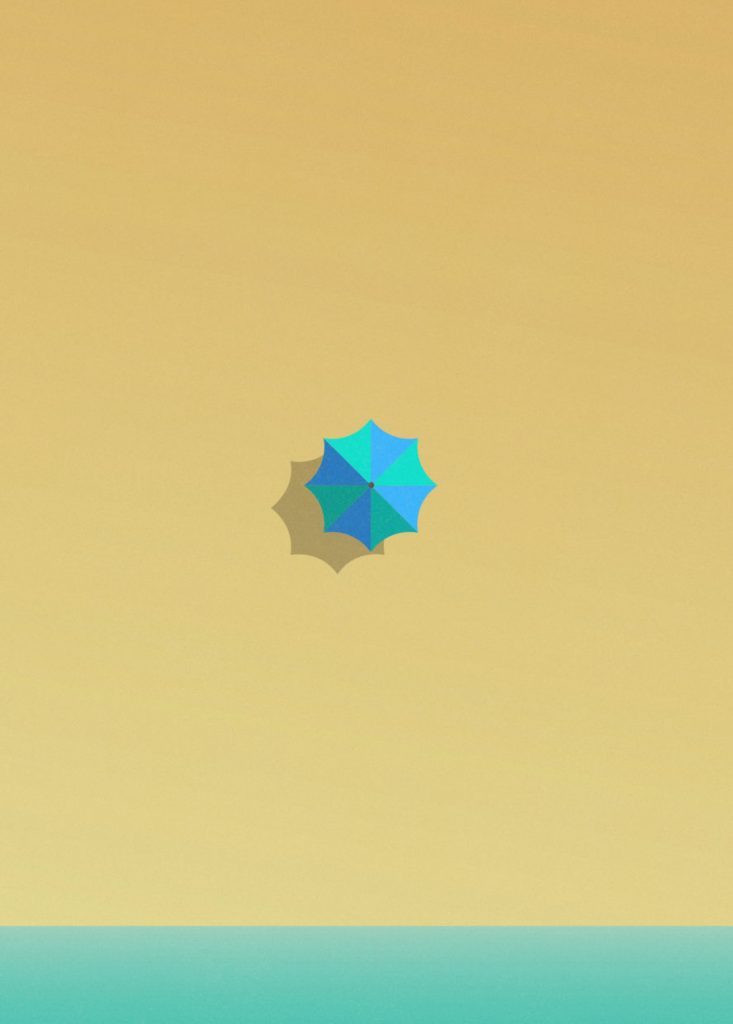 We care, we'll always care.
Effective design and development are crucial to creating a successful website. It is equally important, still, that businesses do not neglect their site once it has been built. From important updates to resolving technical issues, your website needs regular check-ups to continue fulfilling your business objectives. Companies often do not have the time to be monitoring the performance of their website. Therefore, our team offers Web Aftercare solutions to our partners, enabling you to get on with managing your company whilst we take care of your site.
People don't always remember what you say or even what you do, but they always remember how you made them feel.
We create emotions through digital experiences.
We have the services to thrive your brand and take it to wherever you love it to go.
This is where we tell you that we make "digital experiences".
A digital experience could be a website, SEO, branding, or any other services related to digital marketing.
It doesn't really matter. as long as it creates emotions through digital solutions, we do it.
Beautiful things work better
Our specialist team can offer some useful tips to help you amplify your awesomeness.
For every new project we start, we'll plant one tree