We create fresh looking websites
Website is now at the heart of every modern company. It should create unforgettable moments of joy, surprise and delight for your customers.
We design websites to create emotions. Creating emotions is hard work but we're pretty good at it.
Your website should be unique. it should tell the right stories. It should build mutually satisfying relationships with your clients.
Your website should create the right connections. It should help everyone understand why you are exactly what they are looking for.
We help you to create not just your website but emotions that people experience when they think about you.
A great & flexible structure 
We create thoughtful flexible  structure in your website. We believe unity in structure, purity in information, and a strong visual interface are the foundations required to deliver a successful, engaging digital experience.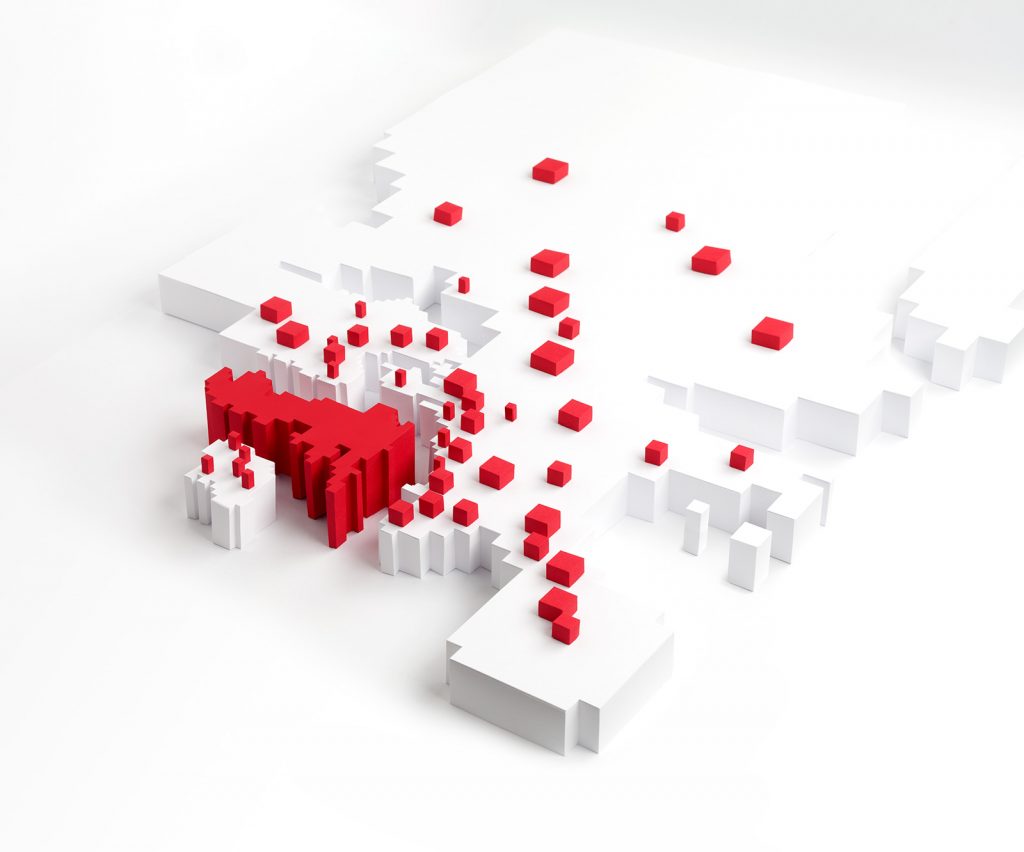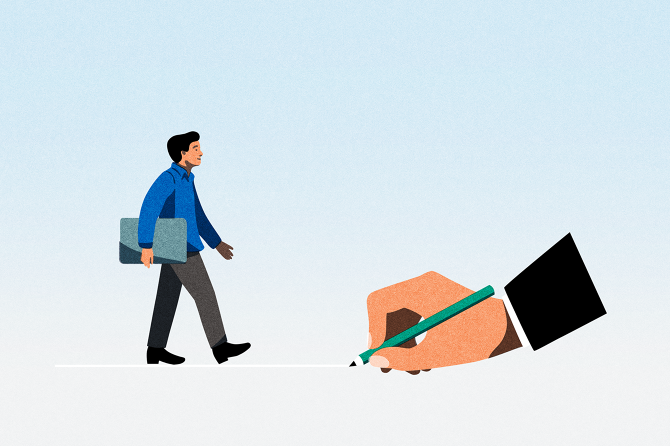 A smoother & easier navigation 
We offer simple and user friendly navigation. Your visitors should find everything they need quick and easy. The most important person in the process of website design is the end user. We promise you to always care about the end users.
"Every great design begins with an even better story."
Lorinda Mamo
We design touchy-feely websites. We work closely with your company to find the essence of your story. Then we deliver your story with through efficient & memorable design. Also adabting to mobile would be our priority.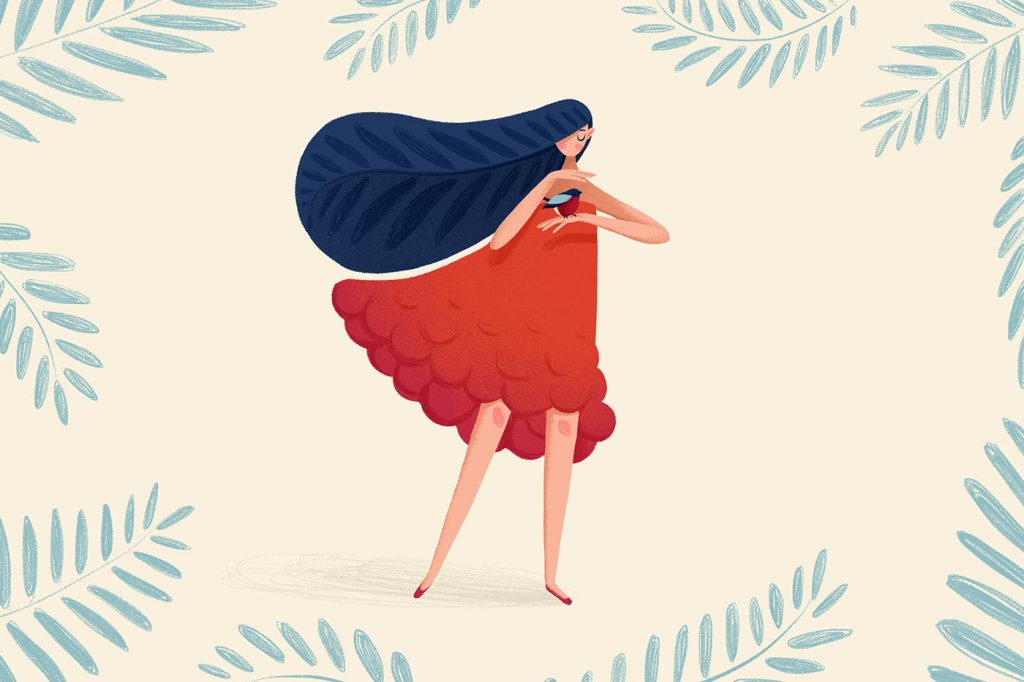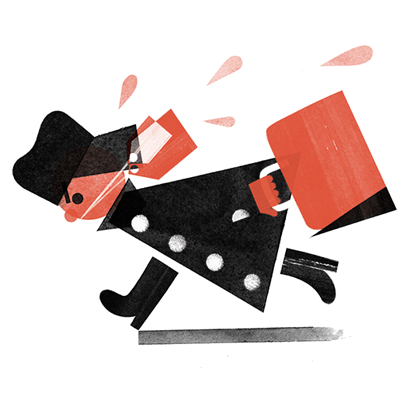 We make fast websites. We think everybody hate to wait for content to load. We think all pages should load instantly. It's important to optimize images, graphics, video and all to give a website the necessary speed it needs to load fast.
We test the users experience to be sure that it is as smooth as possible.
So, first of all, what is important for readability of your website? We know most people don't go into the details.
They don't read websites. They scan them. So we believe that contrast and hierarchy help the sites readability.
We care a lot about your users eyes.
Our process involves creating a visual layout of all the elements that your customers might interact with.
We also check each sites functionality on a range of browsers and devices to ensure every user can access your site easily.
Beautiful things work better
Our specialist team can offer some useful tips to help you amplify your awesomeness.
For every new project we start, we'll plant one tree