google June 2019 broad core update
"Google will fulfill it's mission only when its search engine is AI-Complete. You guys know what that means? That's artificial intelligence."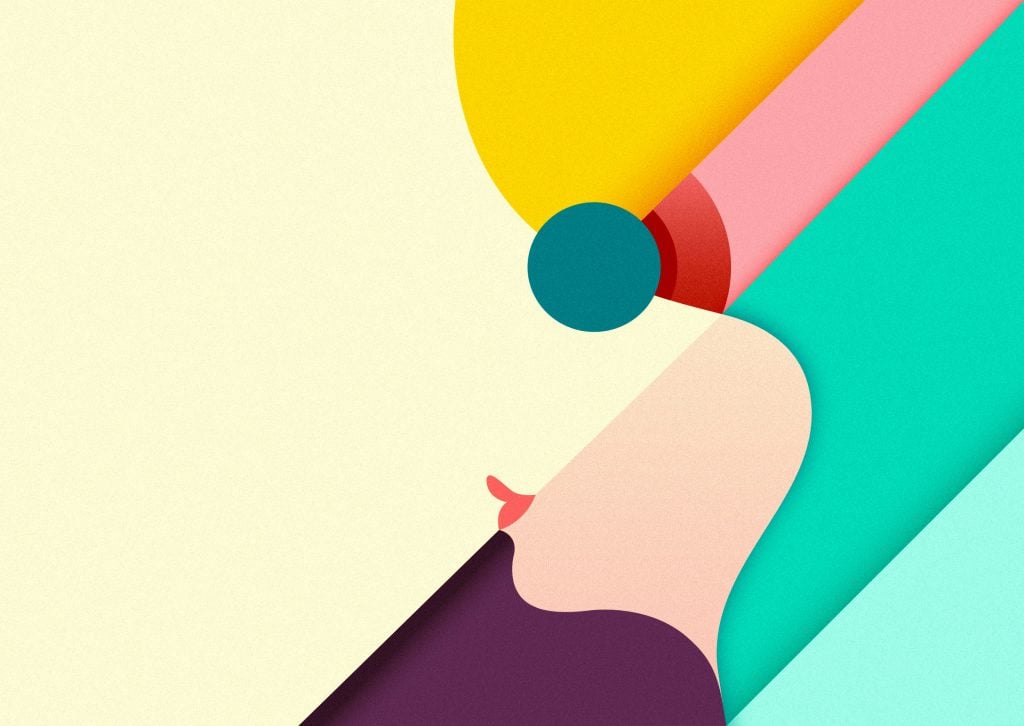 This is what

Google

finally announced:
"The June 2019 Core update is now live and rolling out the our various data centers over the coming days"
Google announced this update by some multi tweets but the most important part of that multi-tweet guidance is this one:
"Sometimes, we make broad changes to our core algorithm. We inform about those because the actionable advice is that there is nothing in particular to "fix," and we don't want content owners to mistakenly try to change things that aren't issues…."
Well , it was a little bit scary at the moment. Regardless of the real influence of this update on pages , marketers and SEO's need to know about the most recent changes in Google.
Now I don't wanna exaggerate about this Google update but I think it has a huge influence on SEO world during these days. I wanna notice to just some issues I personally experienced after this update but I haven't enough reasons for them yet.
So Love to see your comments about your personal experiences after this update by the end of this article.
Personally I'm noticing with this algo update that Google seems to be ranking pages with the exact search phrase in the content rather than higher authority pages with LSI keywords.
I'm seeing pages that used to rank for tons of related keywords fall back in favor of pages that have exact keyword in title tag.
Even for high authority sites they lost their related terms and the results are full of lower authority sites with the exact keywords or titles.
What We should do with this new update?
These are some considerations that Roger Montti noticed on Search Engine Journal about this new update:
1. Google's official guidance is that there is nothing to fix.
2. Google Updates sometimes take a week to ten days to bounce around. So it's best to wait before forming conclusions about what happened.
3. Google's Broad Core Updates do not target specific niches. Google's John Mueller confirmed that the badly-named "Medic" update was not targeting health related sites. That makes sense for a broad core algorithm update. The definition of broad is something that has a wide scope. Anyone who says a broad core update is targeting a niche is likely mistaken.
4. Google's broad core updates can be said to be about relevance. Site quality always remains important. But it's never been the sole focus of the algorithm. It's important to keep in mind that this is a broad core algorithm update, not just a "site quality" update.
5. When trying to figure out why your site is no longer ranking well, don't approach it from the point of finding what to fix. Instead, it may be more helpful to ask yourself why your site might not be viewed by Google as relevant anymore.
6. Sometimes it's more productive to wonder less about what's wrong with your site. It could be more productive to consider what's more relevant about the sites that are ranking better.
Beautiful things work better
Our specialist team can offer some useful tips to help you amplify your awesomeness.
For every new project we start, we'll plant one tree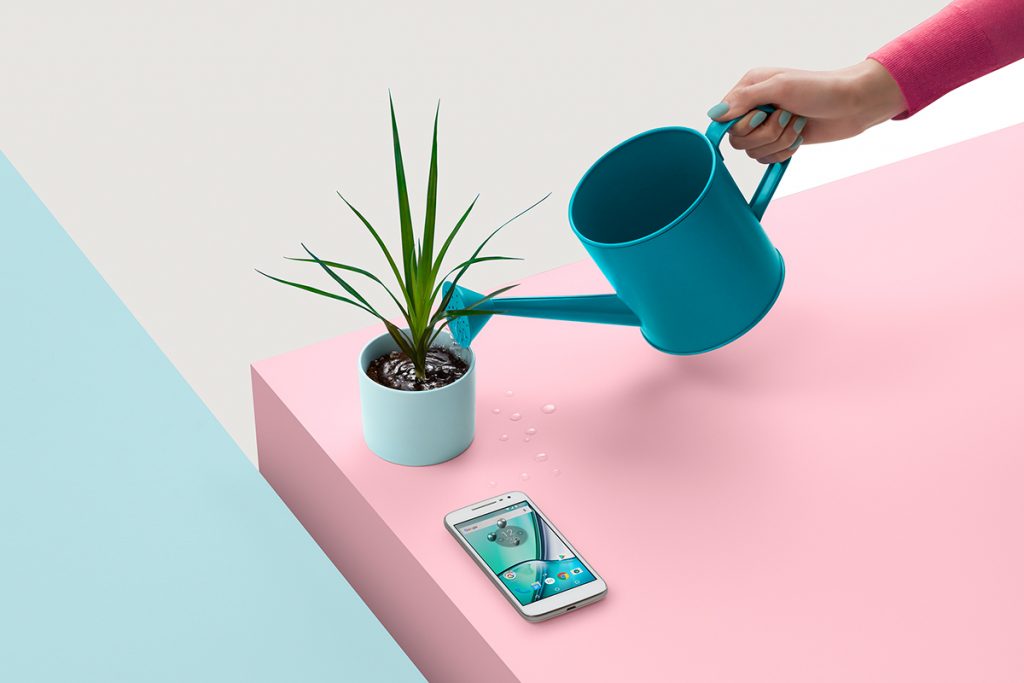 If you liked reading this post, you are surely going to love this