What internet does to your brain?
"We are all now connected by the Internet, like neurons in a giant brain."
Stephen Hawking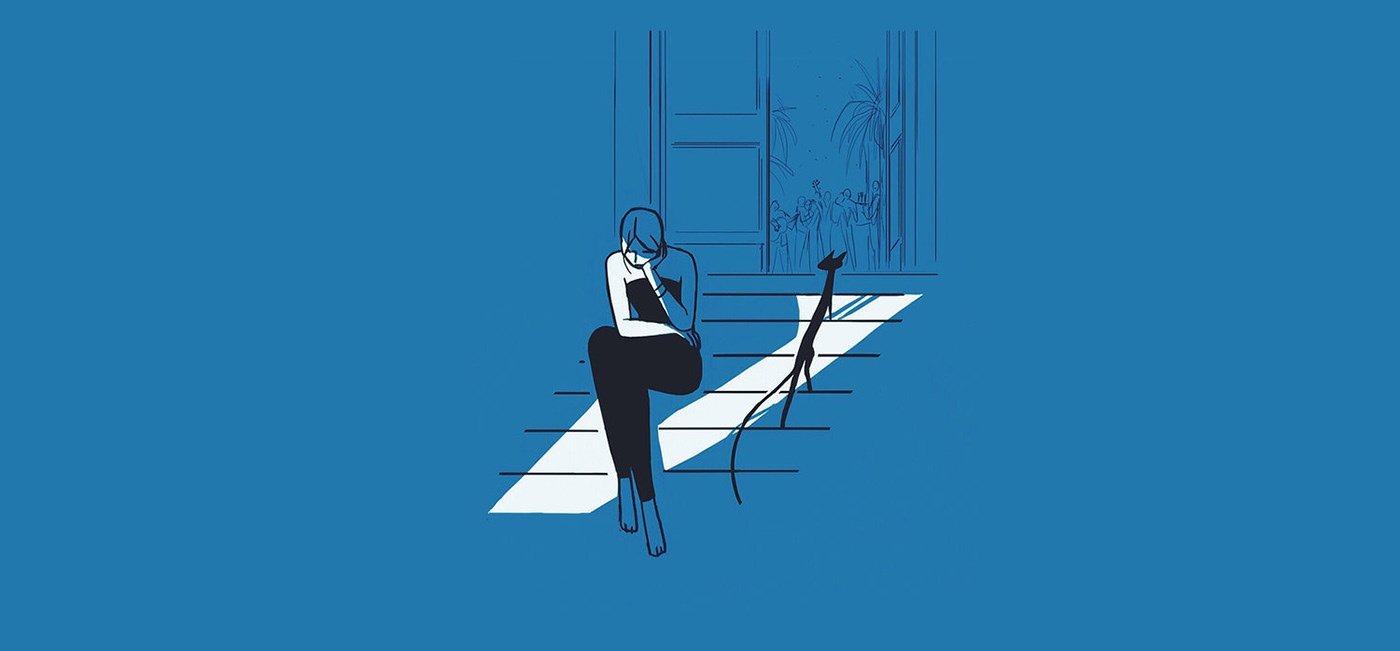 How our brain changes by using the Internet?
Dozens of studies point to the fact that when we go online we enter an environment that promotes cursory reading, hurried and distracted thinking, and superficial learning. 
It is possible to think deeply while surfing the net, it's just not the kind of thinking that the technology encourages or rewards.
The Net delivers the kind of sensory and cognitive stimuli – repetitive, intensive, interactive, addictive – that have been show to result in strong and rapid alternations in brain circuits and functions. 
With the exception of alphabets and number systems, the Net may well be the single most powerful mind-altering technology that has ever come into general use.
The Net encourages all our senses simultaneously – except, so far, smell and taste. It also provides a high-speed system for delivering responses and rewards:
When we click a link, we get something new to look at.
When we Google a key word, we receive something interesting to appraise
When we send an instant message, we often get an instant reply,
When we write a blog post, we get comments and new users.
The Net commands our attention with far greater insistence that TV or radio: just look at a teenager on their phone as an example, what you see is a mind consumed with a medium, oblivious to everything else going on around them.
The interactivity of the Net amplifies this effect…. The self-consciousness magnifies the intensity of the involvement… particularly for the young.
One of the paradoxes…. The Net seizes our attention only scatter it. The Net's cacophony of stimuli short circuits both conscious and unconscious thought, preventing our minds from thinking either deeply or creatively.
What we're not doing online is just as important as what we are doing… web pages crowd out time we spend reading books, bite sized messages crowds out the time we spend constructing sentences and paragraphs, time hopping across hyperlinks crowds out the time we devote to quiet reflection and contemplation.
Evidence on how the Net is changing our Brains:
Garry Small conducted some research in 2008 in which he found that a region in the brain – the dorsolateral prefrontal cortex was more active in experience net users compared to novice net users. He also got the novice net users to surf the web for an hour a day for six days and on retesting found that this part of the brain was much more active.
When reading regular text, experienced net users have active prefrontal cortexes, while less experienced surfers do not – this is the part of brain associated with decision making and evaluation rather than interpreting.
The mind of a book reader is calm, the mind of a surfer is buzzing.
The depth of our intelligence hinges on our ability to transfer information from our working memory to our long term memory and weave it into conceptual schemas – but we can only store a certain amount of information at a time… our cogntivie load – when this is breached, info is not transferred.
Two of the biggest sources of cognitive overlaod are divided attention and extraneous problem solving, both things the internet encourages.
&
Frequently switching between tasks can greatly add to our cognitive load.
Source: Revisesociology
Beautiful things work better
Our specialist team can offer some useful tips to help you amplify your awesomeness.
For every new project we start, we'll plant one tree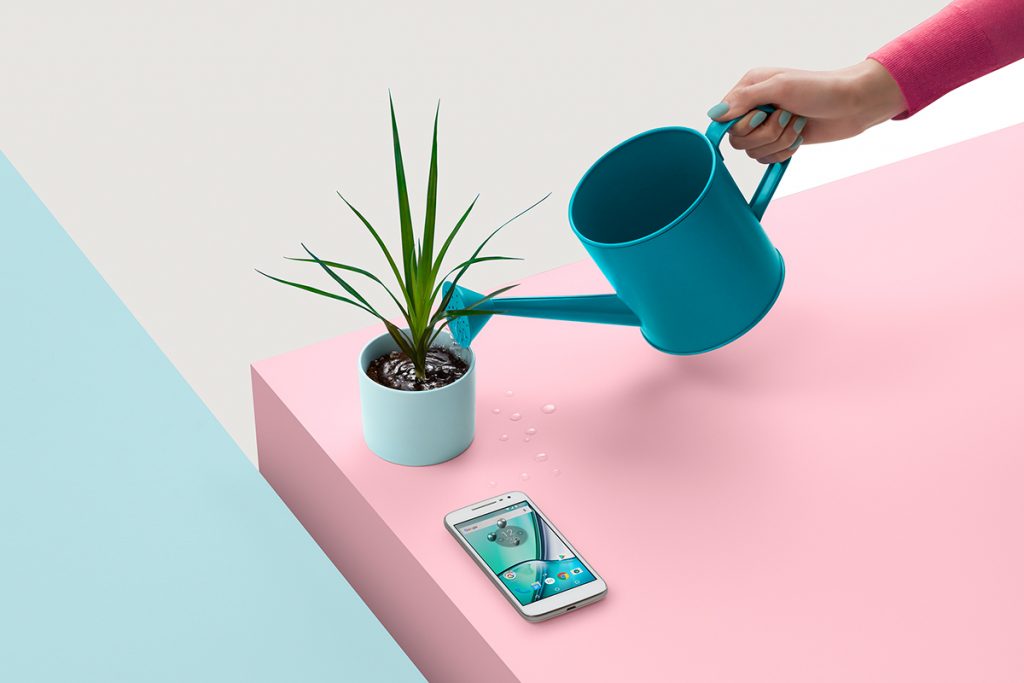 If you liked reading this post, you are surely going to love this