domain name or your online personality
"A domain name is your address, your address on the Internet. We all have a physical address; we're all going to need an address in cyberspace. They're becoming increasingly important. I believe we'll get to the point where when you're born, you'll be issued a domain name."
Bob Parsons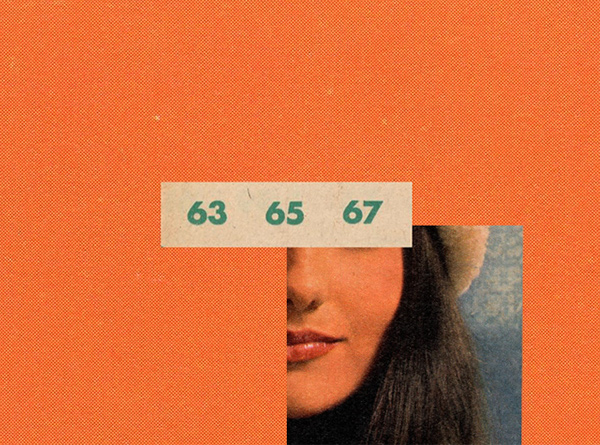 What is a domain name?
Your website begins with a domain name. A domain name is your website identity. It uses for identification. It's specific to you. It's your online personality. People know your brand by your domain name.
When you create your website, the first thing you need is the address where Internet users can access your website. It's where your domain name comes up to shine.
A domain name can be a combination of letters and numbers. It's important to keep it short and memorable.
The most common domain name extensions are:
.com — Commercial > Business / eCommerce
.org — Organisations > Non-profits / Forums / Resources
.net — Network > Internet Provider / Services / Technology
.co — Colombia Country Code TLD / Company / Corporation
.us — United States Country Code TLD
How does it work?
A domain name is unique. It should be registered before you can use it. It's impossible to find two websites with the same domain name. And it's the reason why if someone types in www.yourdomain.com, it will go to your website and no other ones.
Computers use IP addresses, which is a series of numbers. But it's not easy for people to remember strings or numbers. So domain names were used and developed to recognize entitles on the internet rather than using IP addresses.
why does a domain name matter?
A domain name uses for discovering and specifying computers on the internet. It simply creates your online identity.
Identity is essential for your branding. So a domain name helps you to build and boost your brand.
Your domain name plays the main role in pay per click (PPC) advertising. It's where you guide online users to click on your ad.
Also professional emails at your domain name can help you grow your online brand and credibility.
How much does a domain name cost?
In most cases, a brand new domain name runs between $0.95 to $12.
Here is our list of 7 best domain registrars in 2020:
Domain.com.
GoDaddy.com.
Namecheap.com.
Name.com.
Bluehost.com.
HostGator.com.
Beautiful things work better
Our specialist team can offer some useful tips to help you amplify your awesomeness.
For every new project we start, we'll plant one tree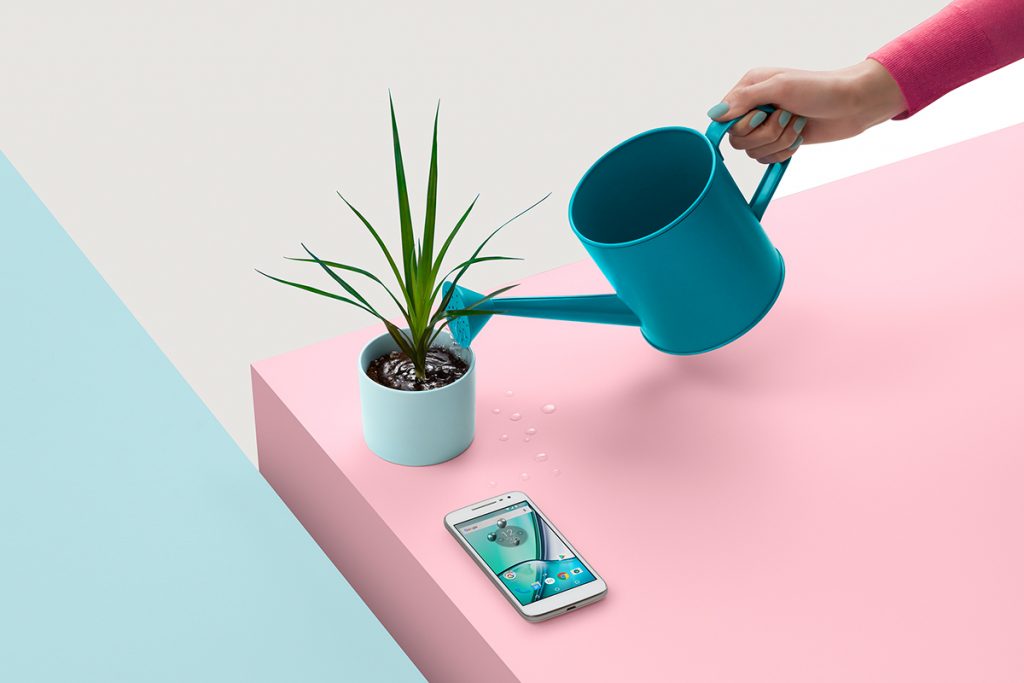 If you liked reading this post, you are surely going to love this